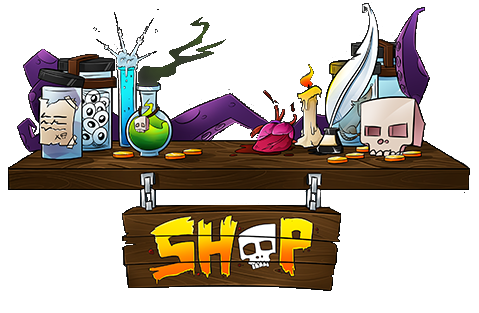 Welcome to The Webstore
Where adventure is magic and the magic is the adventure.
Welcome to the SMP Civilization web-store, where you can buy items or ranks to keep the server alive and to help give you more features to explore! As you browse our selections of items and other products, please keep in mind that this is not the final look of the web-store as the web-store itself will be upgraded and made to where we can offer you more products! If you haven't done so already, please sign in and take a look at what's in stock! We have items that give you tokens or even flight time for you to use on the server!
Also, take a look at our amazing new products! We also sell unban, unwarn, and unmute for players who don't want to wait for the punishment to be removed by itself. We will also start selling more items as the server grows into a bigger community! We hope to see you there and have fun!
Looking for our discord? Click here, to be taken to our discord!
Monthly Top Donator